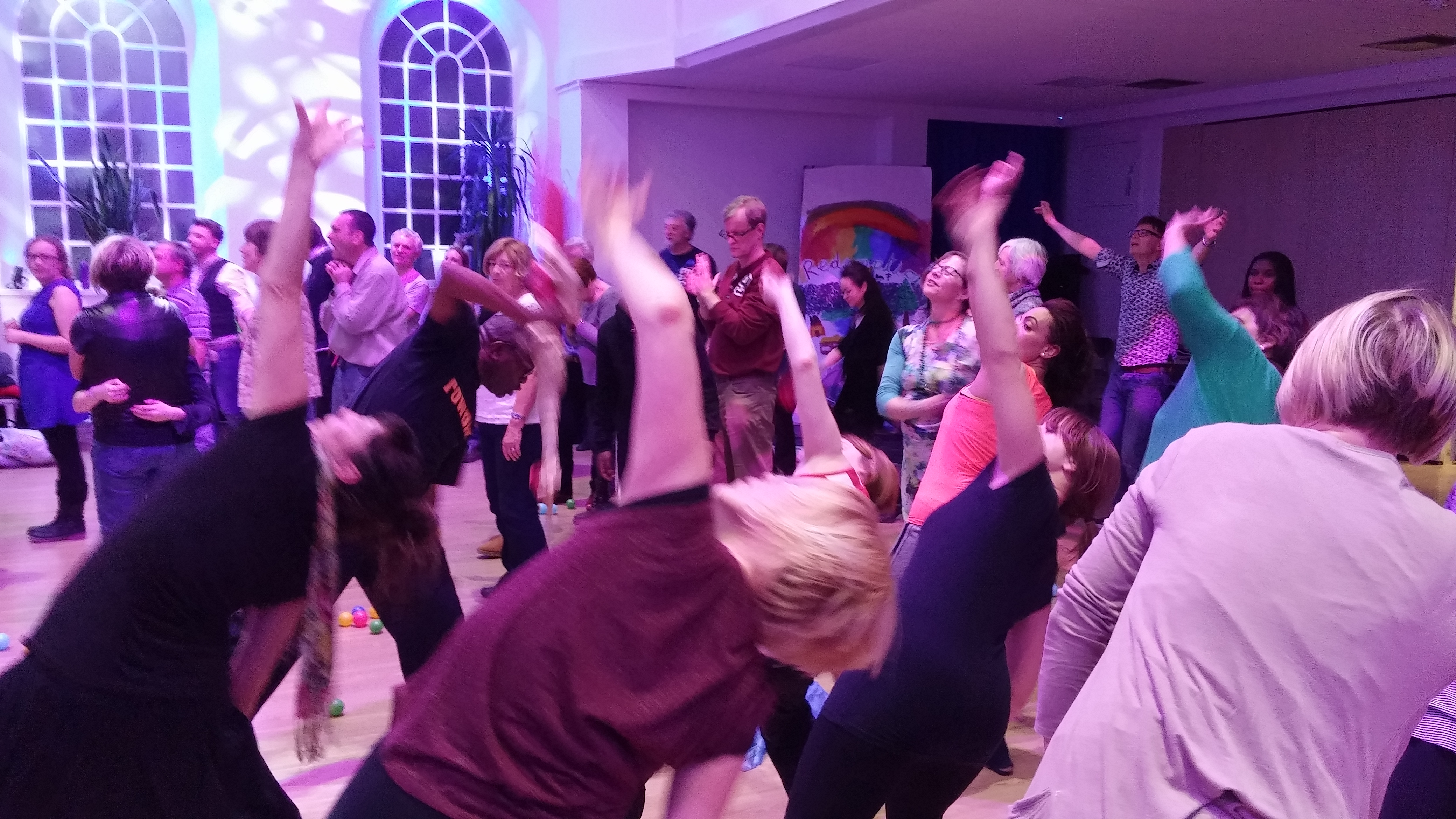 Our friend Godfrey Birtill joined us to lead the musical worship on Saturday.  There was a gathering of worshipers coming before God with a whole mix of creative expressions – from percussion, art, movement, spoken word and play!
It was great to see some new faces and meet people from near and far.  Thanks for coming…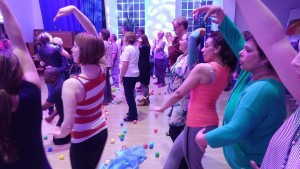 Our next …Stepping Beyond is on Saturday 9th July, 7-9.30pm.
See you there!