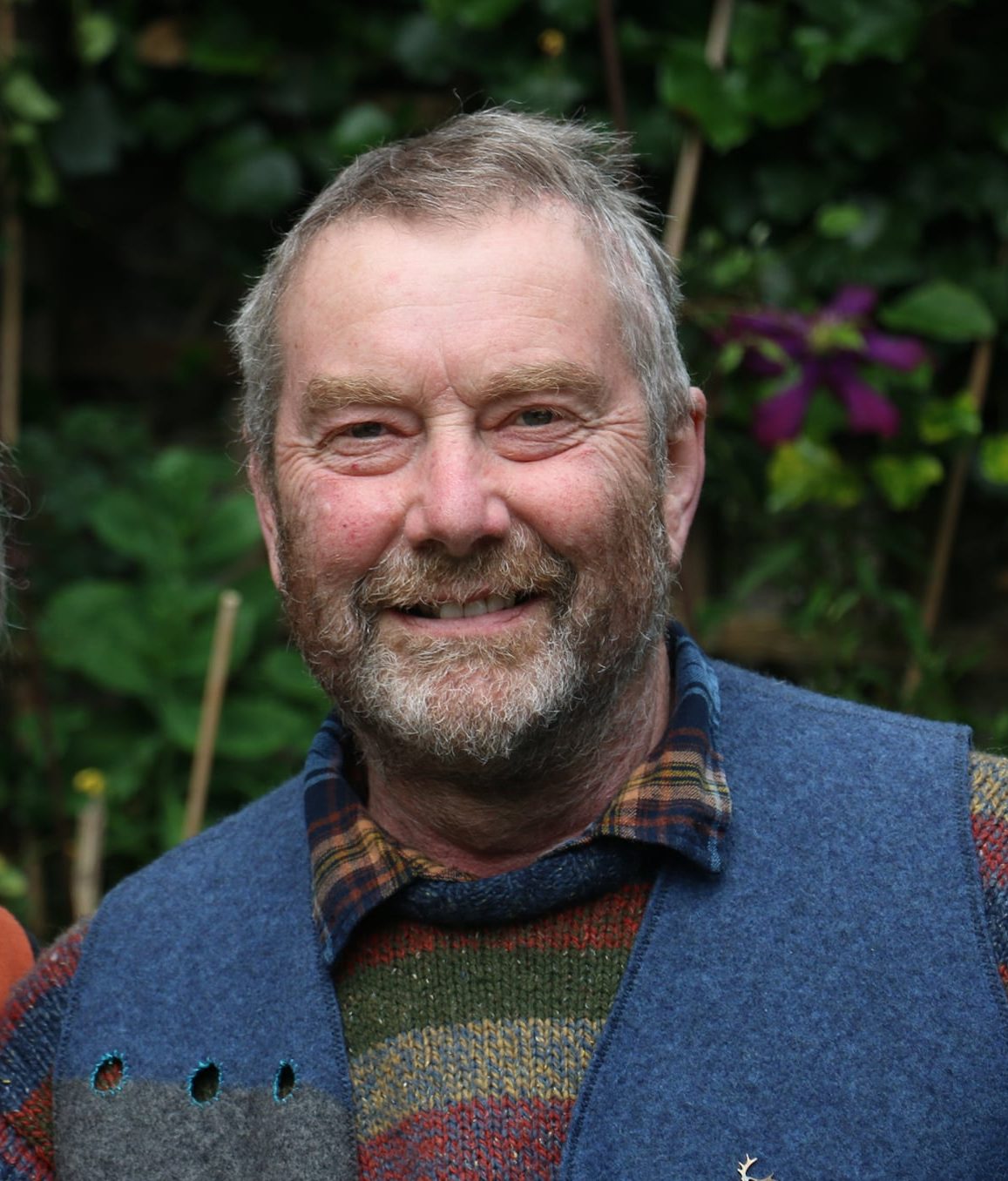 This week we mourn the loss of our dear friend Andy Mason, who died last Saturday, the day after his 68th birthday, peacefully and encircled by his family. We give thanks for his life and the legacy of goodness he has left among us. He was one of the founding members of City Gate, a shepherd of this little flock, a father to many, a welcomer, a quiet encourager and someone who imparted his love and delight in God's creation.  We will miss him greatly.
For our community, it has been a privilege to walk alongside him and Andrea and their family through his illness, and to share in the love, grace and peace that has marked this journey. He remains in our hearts and our memories, and we hold onto the confident hope of seeing him again one day in the presence of Jesus.
Revelation 21:3
I heard a loud shout from the throne, saying, "Look, God's home is now among his people! He will live with them, and they will be his people. God himself will be with them. He will wipe every tear from their eyes, and there will be no more death or sorrow or crying or pain. All these things are gone forever."
We pray for the family at this time. May the God of all comfort be a strength and shield to them, and may there be joy and laughter in remembering a deeply loved husband, dad and granddad, even while the tears flow.
Matthew 5:4 
Blessed are those who mourn, for they will be comforted.