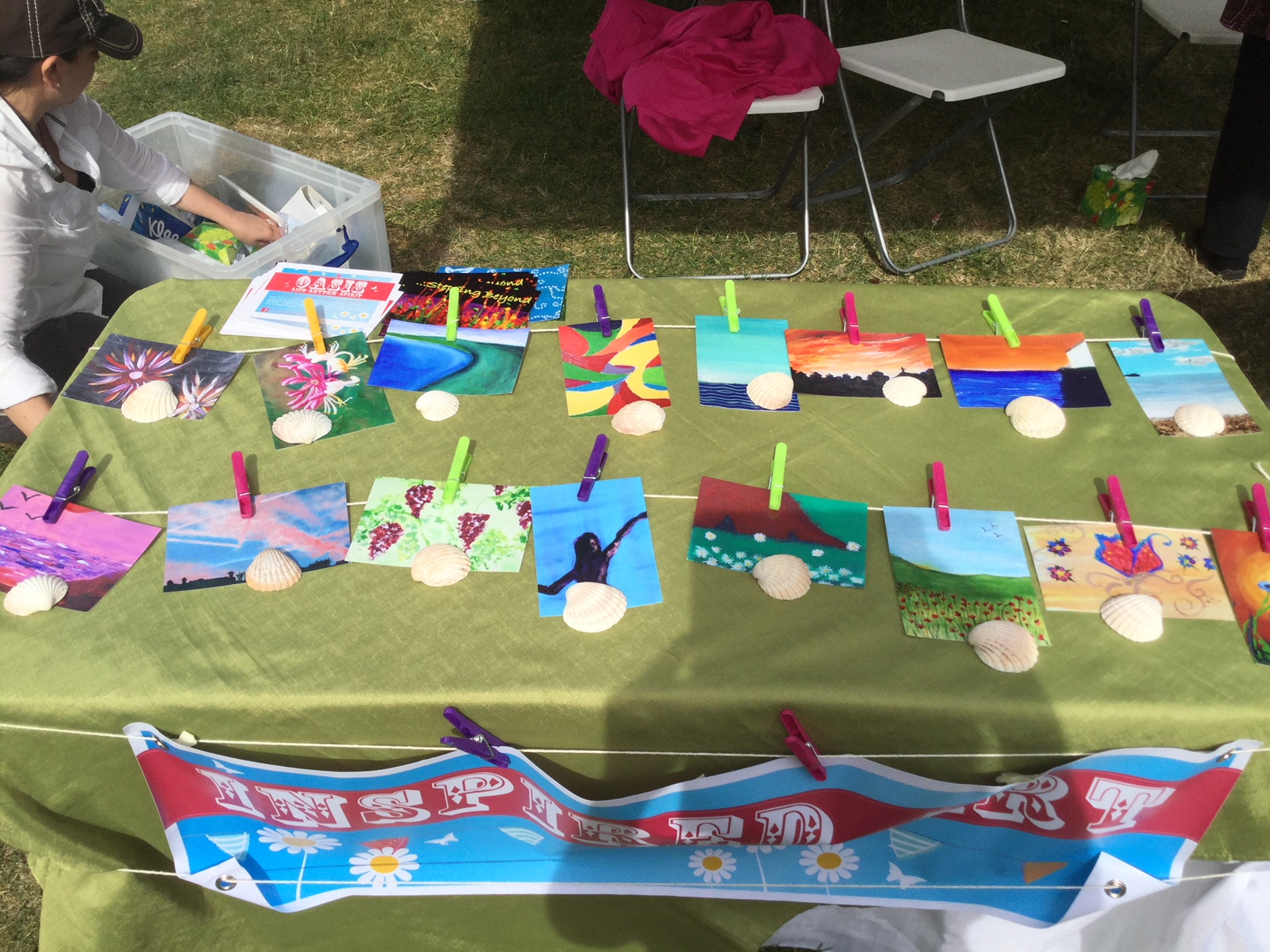 On Saturday 23rd June we had our first OASIS of the year! The sun shone, street diner gave a delicious array of food and people came together to enjoy face painting, drumming, movement, spiritual readings and community art!
Many people were impacted by Jesus and it was great to hear people asking what it was we were doing. One lady said she felt the peace of God when the chimes were playing and she'd never experienced anything quite like it before.
Our next OASIS is Saturday 8th September, 11am-4pm in Brighthelm Gardens.
We look forward to seeing you there!