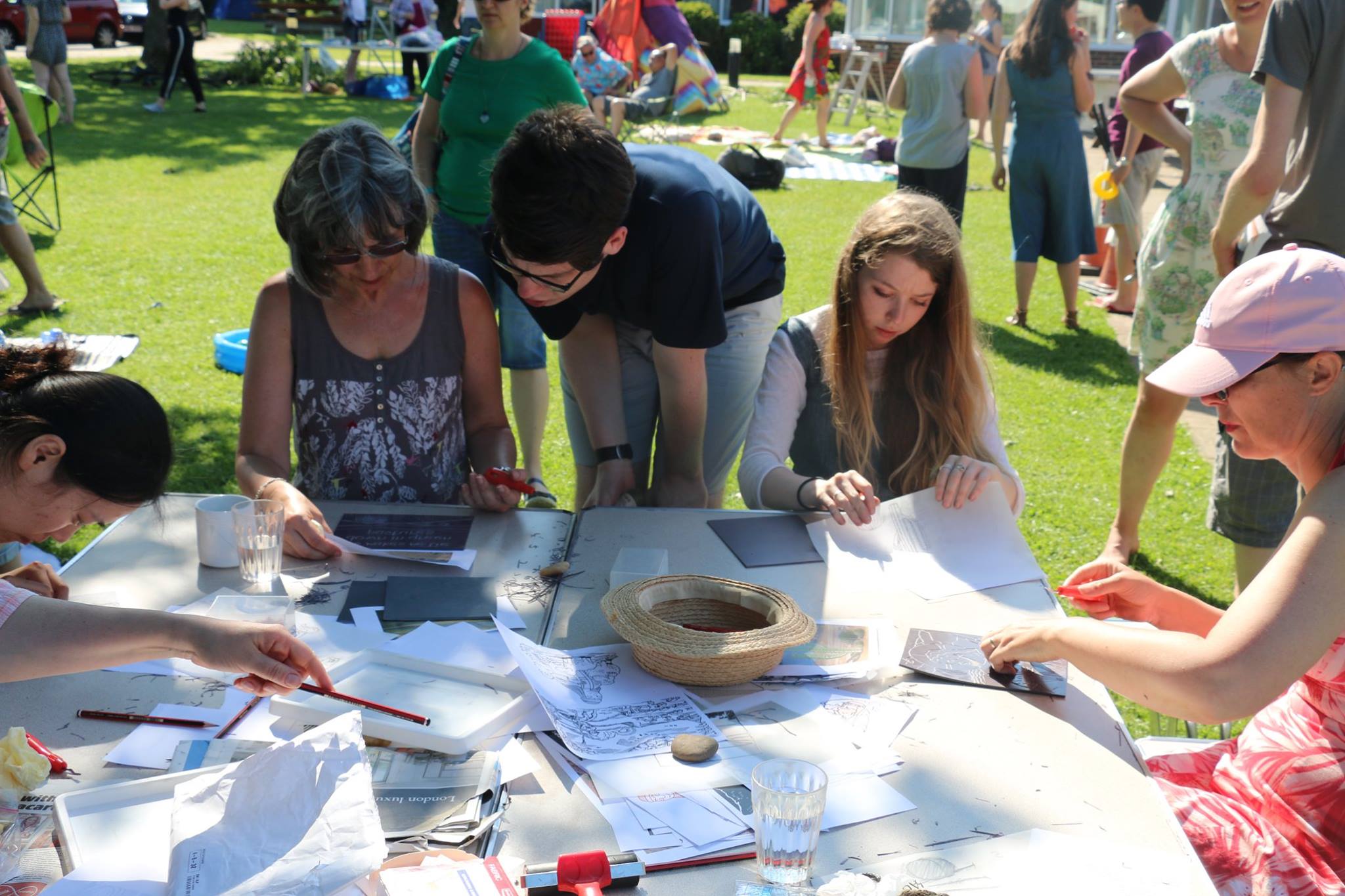 We've just come back from a fantastic Church weekend away at Dalesdown in the Sussex Downs. We were blessed with great weather and it was a wonderful time together with lots of fun, food, rest and play!
Whilst we missed those who couldn't be there from City Gate this year, it was lovely to see many new faces.
Thank you everyone for making this weekend a special one. 
Looking forward to 2018 already!