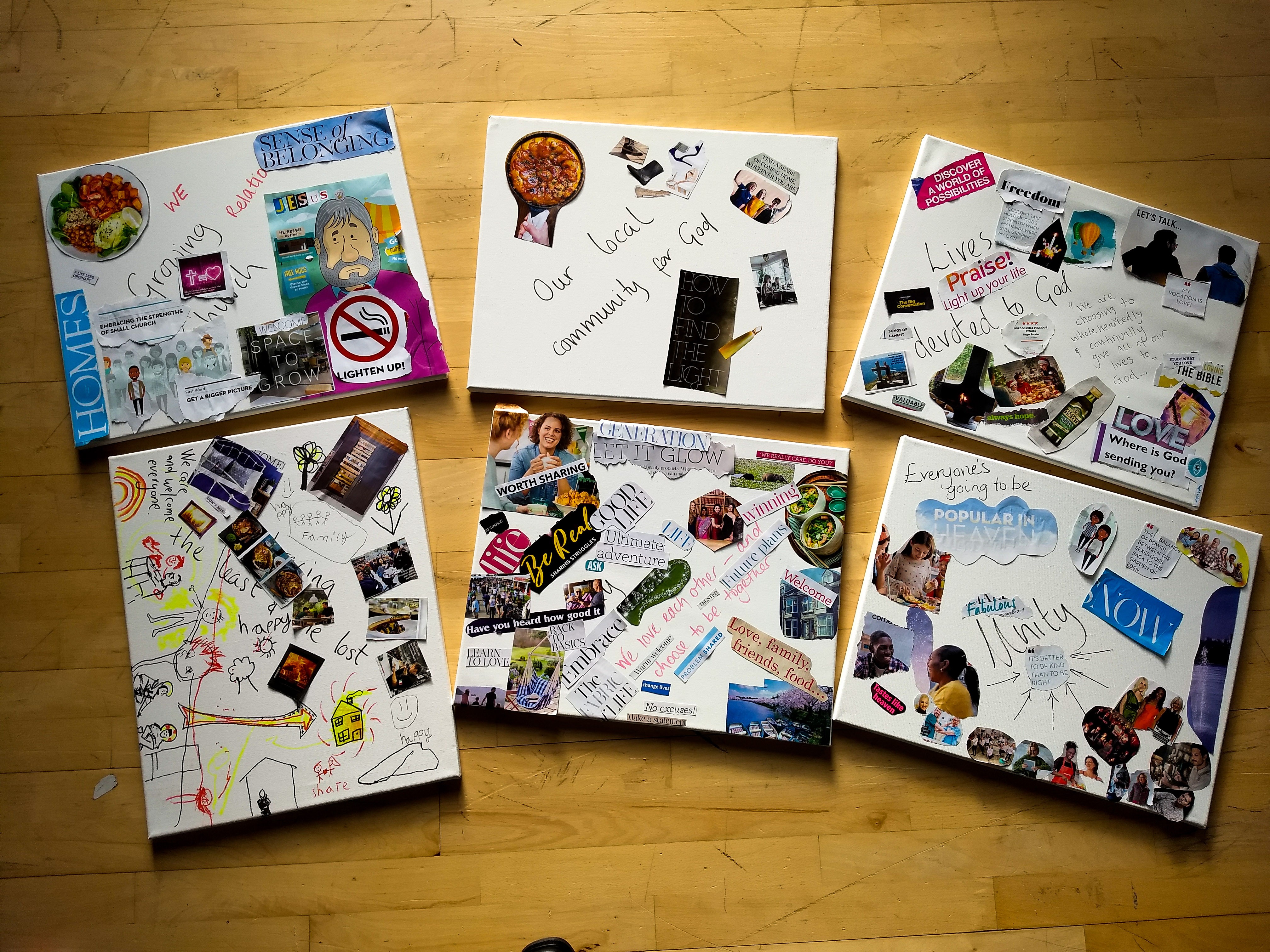 Last Sunday we started our year by recapping City Gate Church's Core Values, a focus for our teaching during 2019.
Take a look at some of the canvases that we started illustrating. It was great discussing the importance of what we value!
– Lives devoted to God
– Fellowship and community living
– Growing Church
– Unity
– Giving
– Our local community for God
– Embracing the least and the lost
We also spent time thanking God for the New year and taking Communion together!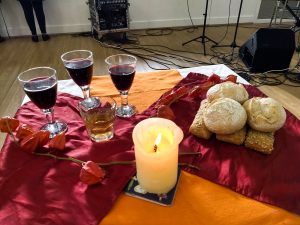 Next Sunday 20th January, we have visiting speaker Kath Jones from Southwater Community Methodist Church joining us, to talk about 'Giving' and sharing her insights to one of our Core Values!