Fundelaship
Join with us to alleviate poverty and combat the impact of HIV and AIDS.
We work in partnership with communities
to make a difference in the Eastern Cape.
Since 2000 we have worked with traditional leaders, local authority councillors, schools, churches community members and clinics to establish a living legacy that benefits the communities of Nkosi Bokleni and the warriors who died with him as part of South Africa's support for the United Kingdom during World War 1.
Fundelaship has been working in partnership with Phila Ubomi (Live Well) since 2003 providing training and support to empower HIV affected individuals and families to assert their own choices, generate income and access practical help.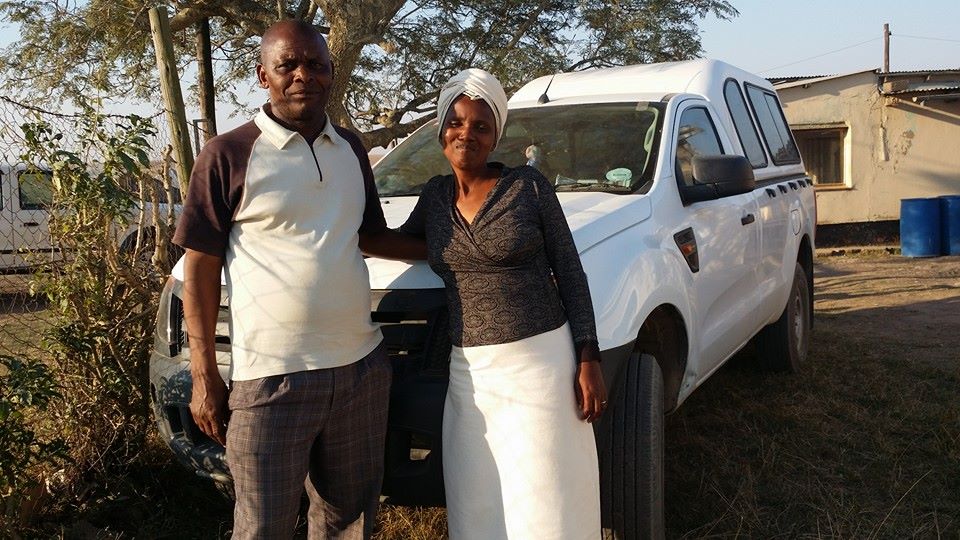 Together we work with communities, faith-based organisations and churches to support development projects, peer education, and training.
enabling communities to reduce the impact of HIV and AIDS
engaging community members in practical health care for HIV affected family and neighbours
equipping communities to reduce poverty
empowering community members and groups to eliminate stigma and discrimination
Left: Matheson and Thembeka
Fundelaship works with Phila Ubomi , our South African partner,  to train and support communities to provide tailor made programmes to respond to each community's specific needs. We work with disadvantaged rural communities near mThatha in the Eastern Cape, one of the three poorest provinces in South Africa.
After decades of neglect during the apartheid era, remote areas in the Eastern Cape still struggle with lack of investment in health, education and social care services. We aim to fill some of those gaps through training and peer education for:
Living well with HIV
Home based health care
Healthy homes
Women's community projects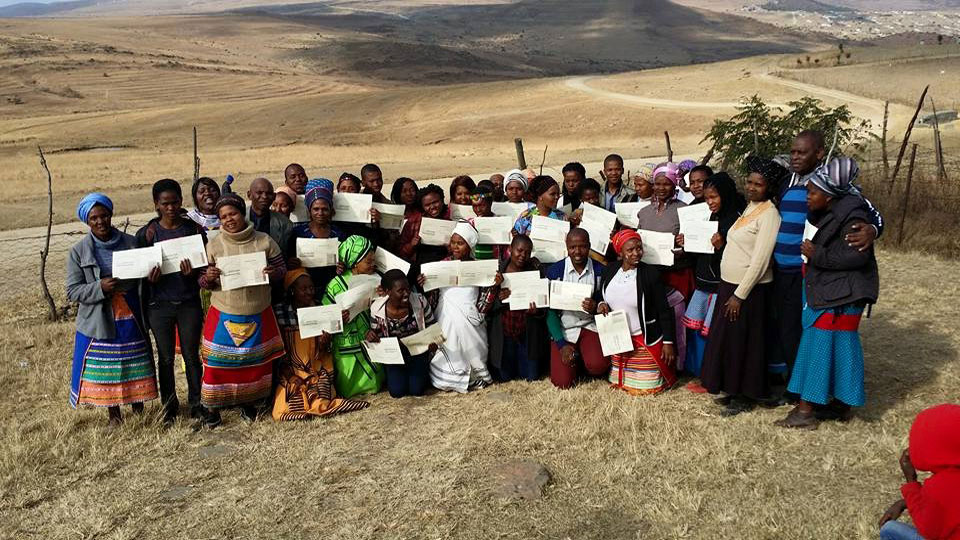 Follow
Stay informed and link with a community project.
Let us know if you would like to support a community project and we will send you updates twice a year.
Give
Make a difference by supporting a team of community healthcare workers.
Make a regular donation and we will send you information about the team you support.