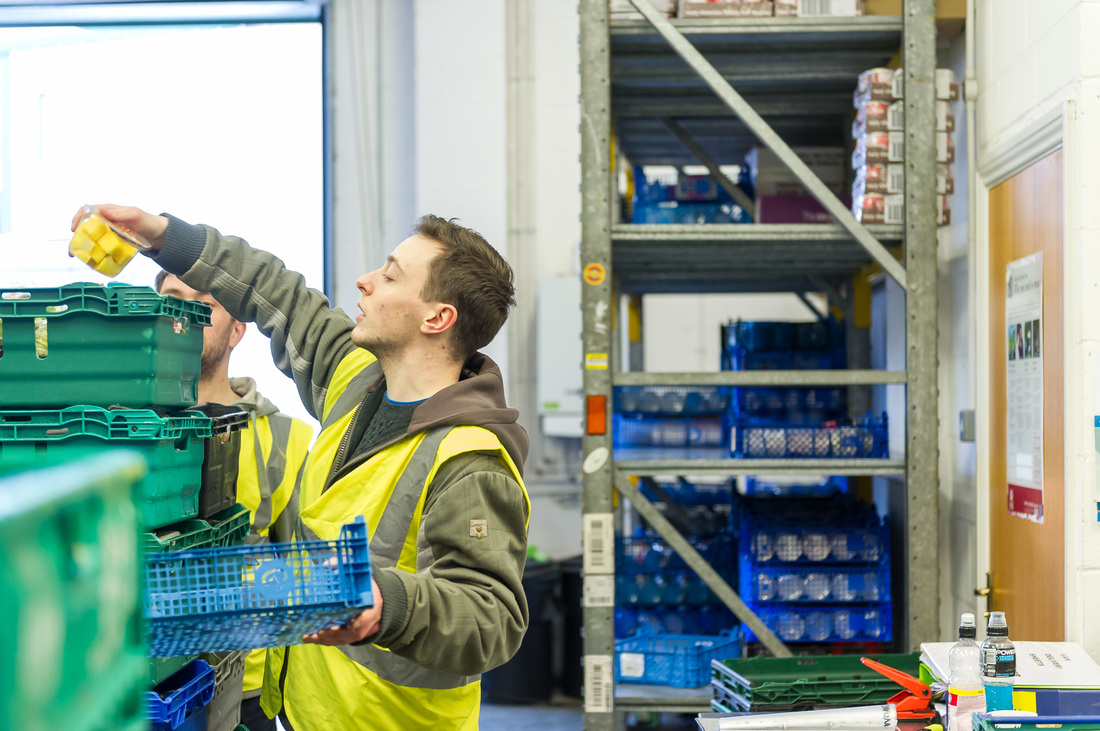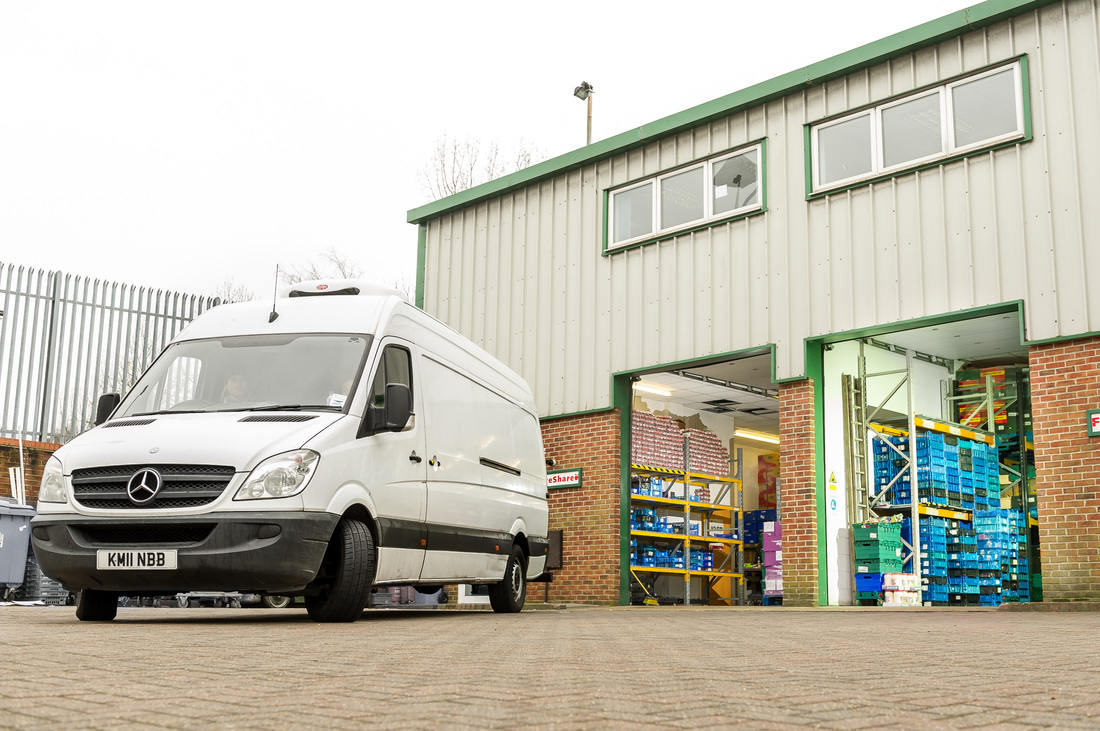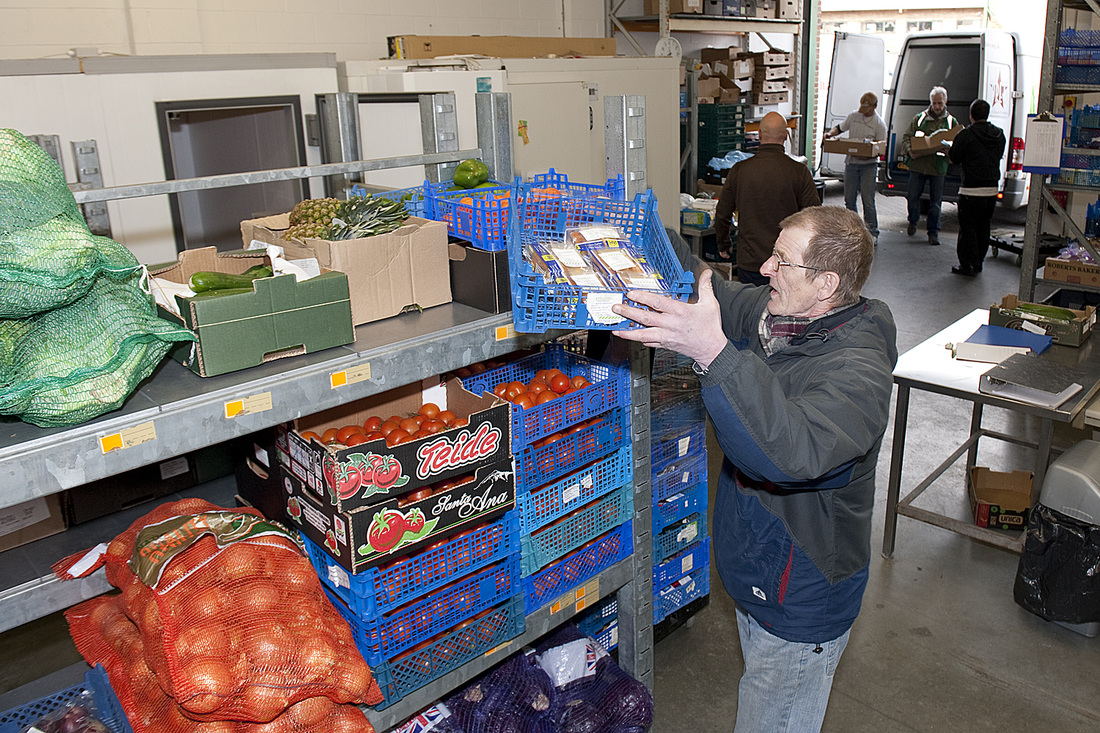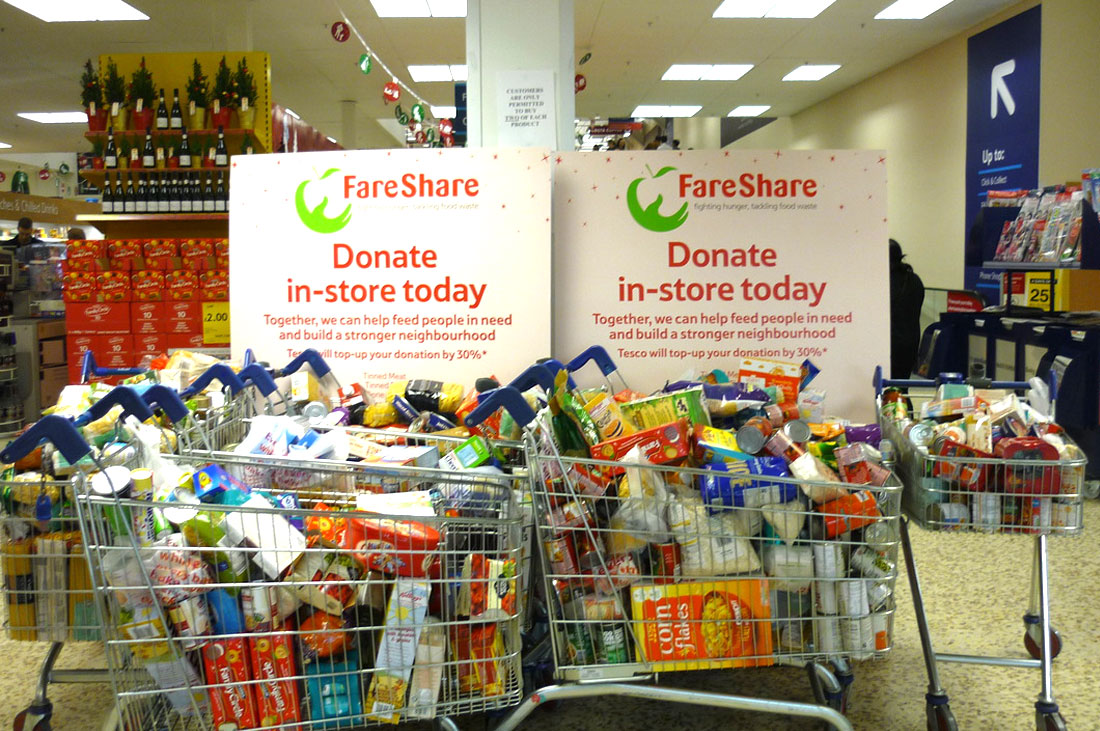 Fighting Hunger, Tackling Food Waste
Alleviating food poverty & strengthening support services in our community
5.8 million people in the UK live in 'deep poverty' making it hard for them to afford every day essentials, including food.
"Without FareShare's service lots of people would go hungry.  Nutrition levels would go down and the social opportunity would be lost." – Crawley Foyer
FareShare Sussex reclaims surplus food from the food industry and distributes it to over 70 local charities and community projects across Sussex.  It's then turned into thousands of nutritious meals every week for people who need it most.
Tackling food waste by putting surplus to good use
3.0 million tonnes of food is wasted every year by the food and drink industry.  We estimate 10% of this is surplus for simple reasons such as overproduction or short shelf life.
"FareShare has helped support me in my journey back to living a more normal life." – Karl, Volunteer since 2011
Supporting the progression of our volunteers
Our fantastic volunteer team come from across the community to sort the food and deliver it to the charities we serve.  Many have been homeless or struggled with mental illness or addiction, and working with us is the first step to develop the skills and confidence to return to regular work.
Get Involved
FareShare's simple, practical approach makes a real difference and we're always keen to talk to people and companies who want to get more involved.  In order to run the project we need:
Funds
With the support of individuals, we can do more.  £5 is enough to provide food for a delivery of 30 meals, so every donation counts.  Text FSBH11 £5 to 70070 or donate online at Justgiving.com/faresharesussex.
Food
We urge food companies to come on board and work with FareShare to redistribute their surplus food to where it is most needed.
Volunteers
You can join our wonderful team of committed volunteers who help keep FareShare on the road.
Charities and Community Projects
Get in touch if you work for a charity and want to sign up to receive food from FareShare.
FareShare Sussex
Unit 3-4 Fairway Business Centre
Westergate Road, Brighton BN2 4JZ
01273 671 111
This FareShare franchise scheme is owned and operated by City Gate Community Projects under licence from FareShare.  Registered charity number 1093245 Company number 4298200