Sunday Morning Meeting & Communion
September 26 @ 10:00 am

-

11:00 am
This Sunday we are meeting together in person outside, in the garden gated area at Brighthelm Community Centre on North Road at our new time of 10am.
Andy Au will be sharing on the "Well of Love" from 1 Corinthians 13: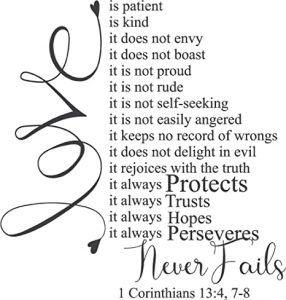 There is a conference taking place at Brighthelm this Sunday, so we do not have access to the café for teas and coffees after.  Please bring your own flask on Sunday, as we gather in the gardens.  If it's raining, we will be up on the 4th floor in the Roof Room! Let's pray for sunshine and blue skies. Please be aware the car park may be more full than normal, so we encourage car sharing this Sunday and alternative transport in to the centre.
Our meetings have a relaxed feel with a time of worship, prayer, and teaching, and currently last around 1 hour.
We are now in Step 4 of government guidelines for Covid-19, therefore we do not require you to sign up to attend our regular meetings – you are welcome to just turn up on Sundays.  This week, you do not need to wear a mask as we are outside, but we recommend wearing masks if we head indoors, and as you move through the Brighthelm building and to be mindful of social distancing.
Please stay at home if you are showing signs of high temperature, persistent cough, loss of smell or taste.
We will be streaming live on YouTube this Sunday.  Please click on the link below to follow us this weekend and join in remotely, if you can't make it in person!
Our City Gate Church YouTube channel to subscribe to is: https://www.youtube.com/channel/UCxEL2Gu4RQdEge764LUiwvg
We look forward to having you join us!